High-Performance industrial adhesives
Highly customisable.
Our corporate philosophy:
01
04
Beside standardised products, we develop and produce adhesive solutions for individual application & customer demands.
more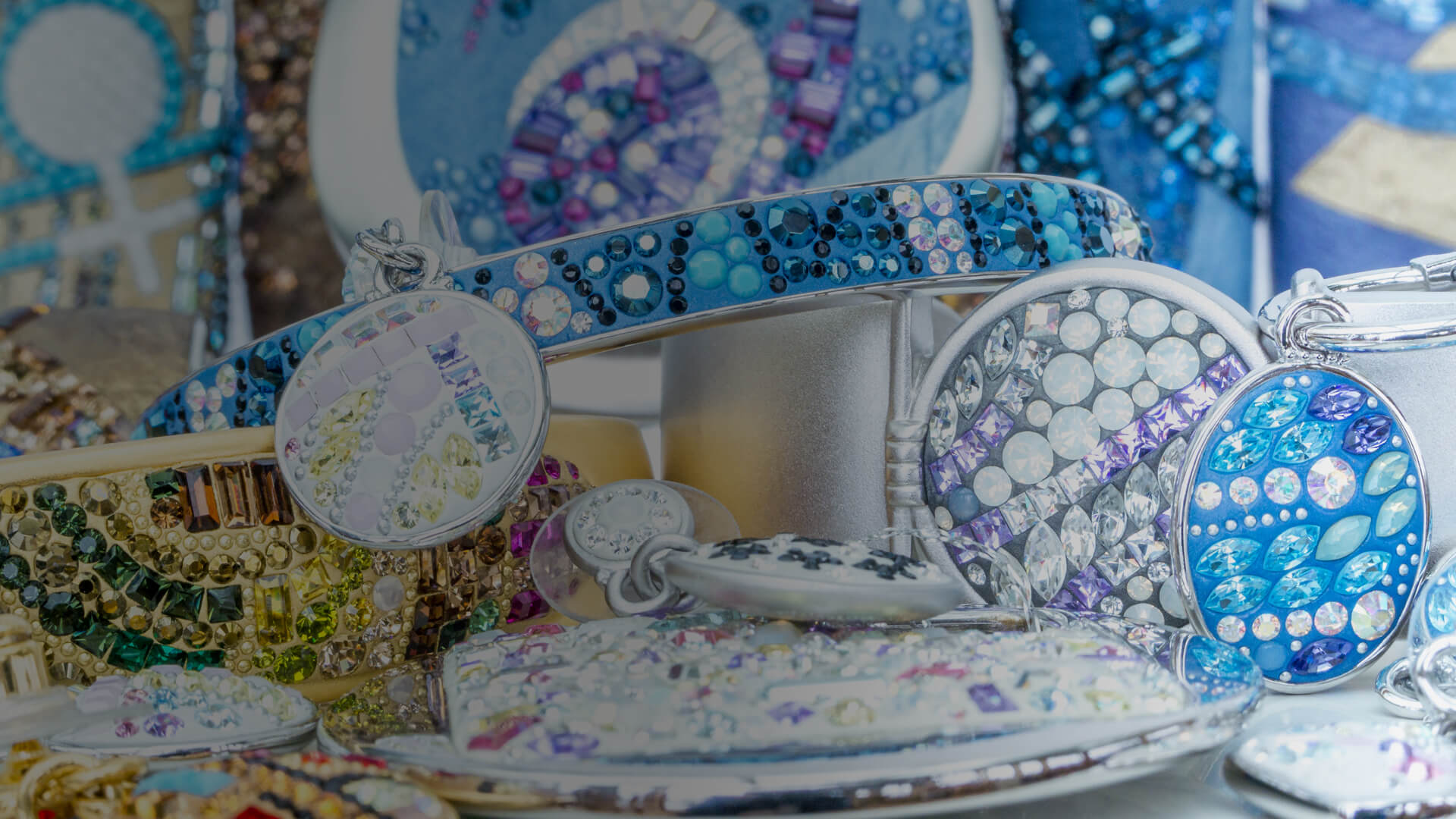 Ceralun.
Design feature and colour adhesive.
04
02
Learn more about our epoxy clay or visit our shop.
more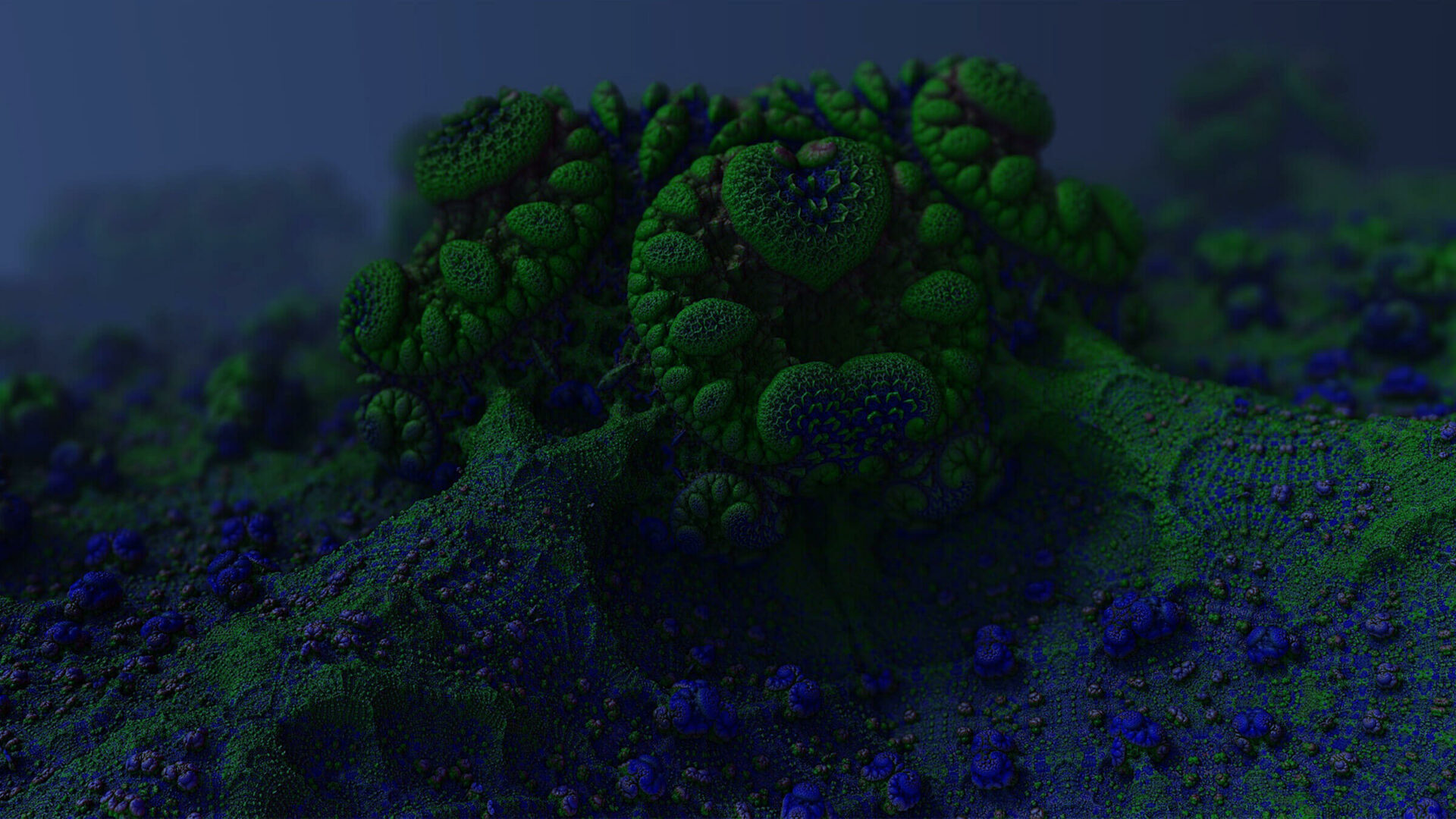 Disinfection products.
Discover the Ag+ product line.

04
03
Have a look at our mould & disinfection products, which are based on silver and hydrogen peroxide.
more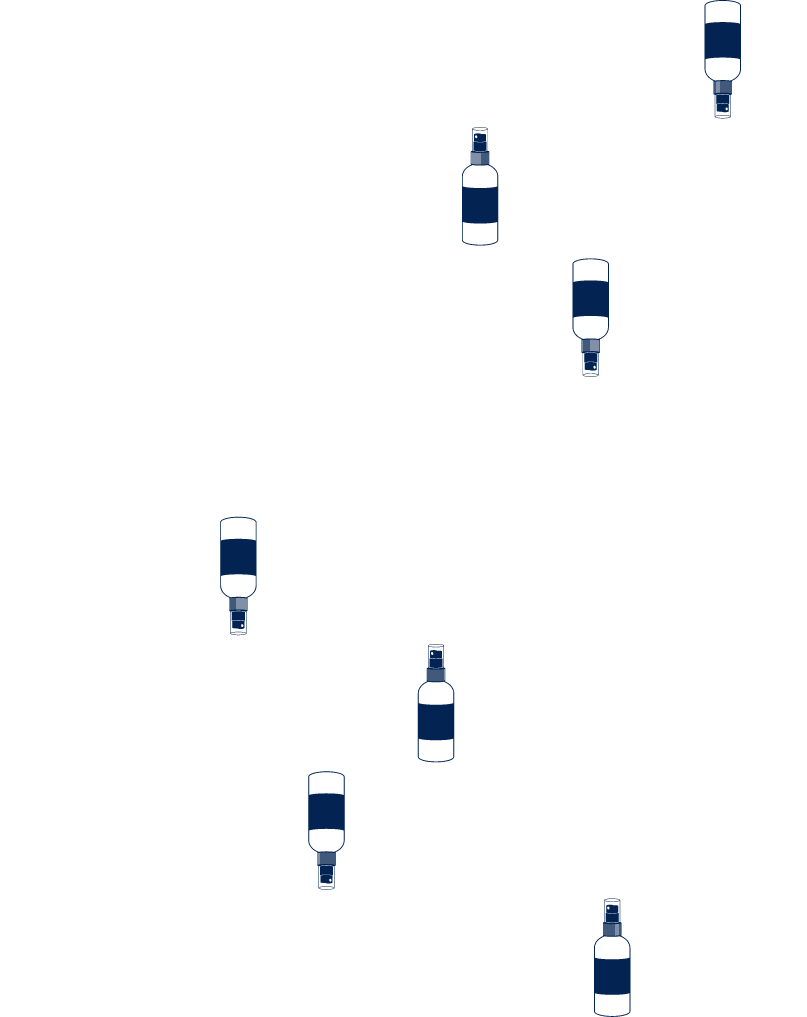 New: Online-Shop.
Buy most of our products online.
04
04
Our shop offers you a variety of our basic products, primarily products of the hygienic chemistry sector.
more
Besides our standardised products, our company is specialised for the development and realisation of individual and advanced adhesives and potting solutions. We are able to customize the eligible adhesives so that they are perfect for application or the production line.
Therefore, innovative products like electric engines, light guide systems or components and high-frequency generators are part of our usual tasks. You will find an overview of potential applications and their chemistry under the tab "Adhesives".
On the detail-page "Adhesives" you will find various typical applications and some of our associated solutions. Many of our applications are exclusive or very special. If you do not find an immediate solution, please contact us at any time.
New: Our Online Shop.
Buy our products conveniently in our online shop.
You can find some of our basic products and especially our hygiene products, such as the disinfection products of the Ag+ series, in our online shop.